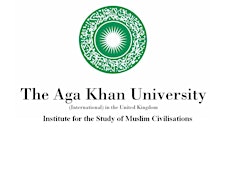 AKU-ISMC's Governance Programme.
Aga Khan University Institute for the Study of Muslim Civilisations
AKU-ISMC provides a multifaceted approach to the study of Muslim civilisations - within a framework of world cultures and through the humanities and social sciences - allowing for a wider analytical and comparative perspective. This approach is reflected in a post-graduate master's programme, professional programmes and through quality research and publications. It is reinforced by a unique bibliographical project, the Muslim Civilisations Abstracts.
Sorry, there are no upcoming events