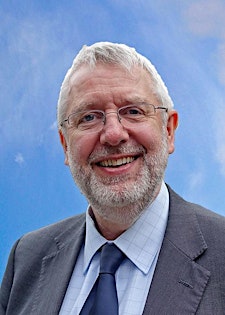 Alan Bradshaw
As a business psychologist, I've specialised in the fields of work-related stress and mental health since the mid 90s. I've developed training and tools for managers to help them manage stress risks at work and a wide range of courses for employees at all levels. I also provide consultancy to organisations to help them develop policies and improve their mental health performance.
Since Covid, I've transformed what I do and my business, Work-Life Solutions, now delivers everything virtually on zoom, including both workshops and webinars. I have many in-house clients, including the UK Health & Safety Executive (HSE) and BAE Systems, but I also deliver public training events.
I've been an organiser on eventbrite since 2011, having organised more than 60 events, including roadshow events and train-the-trainer courses. I'm currently planning virtual training events for 2021 and beyond. Find out more about Alan and connect with him on LinkedIn.
Sorry, there are no upcoming events