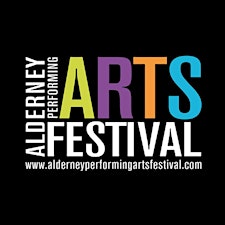 Alderney Performing Arts Festival
APAFF is a group of volunteers who seek to promote the beauty and magic of Alderney to a wide audience. The island's unique history provides some of the most amazing performance spaces which for performers and audiences alike create memorable experiences. The festival never stands still and this year the theme is Havana!
Tickets for those 16yrs and under are £5.00. Please get in touch though the website or at Shirley's.
Sorry, there are no upcoming events