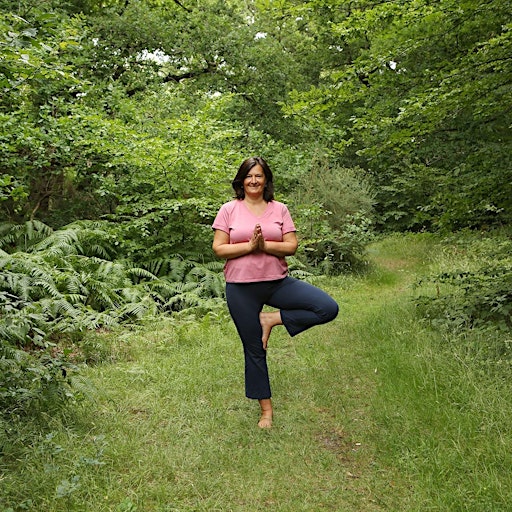 Aleksandra Horwood, Wellbeing Instructor
​Aleksandra is a founder and director of Happy Stance Yoga Therapy, London, UK.
She has worked as a yoga teacher for 30 years, holding the highest teaching accreditation with Yoga Alliance.
She has taught wellbeing courses in a wide variety of settings including kindergartens, schools and universities, corporate client communities, charities and many more, in the USA, Germany, Austria, France, the UK and Croatia.
Her website is www.happystance-yogatherapy.com.
In collaboration with Waltham Forest Women's Network she offers an exclusive, ladies only, a free event with Bolly x with Mevy every Wednesday at 11 am.
With Time to Change, a mental health campaign launched with the objective of reducing mental health-related stigma and discrimination, she organises a free course for better sleep, every Monday at 2 pm.
Besides her community offerings, she teaches daily her private clients and the following group classes:
Back and Neck Care
Stress Relief
Sleep Therapy am
Sleep Therapy pm
Better Mobility
Fall Prevention 60+
Yoga for Ladies Only
Practical Mindfulness
Yoga for Runners and many more...
For any requests, please write to info@happystance-yogatherapy.com.