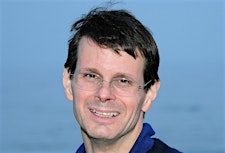 Allan Kelly Associates
Allan Kelly is an acknowledged expert on software development and agile. He is the author of seven books including the best selling "Little Book of Requirements and User Stories" and his latest book is "The Art of Agile Product Ownership."  He has pioneered techniques such as Value Poker, Time-Value Profiles and Retrospective Dialogue Sheets.
Allan has been providing advice, coaching and training for over 10 years. Clients include The Bank of England, Virgin Atlantic, Reed-Elesvier, Swift, Cap-Gemini and Reuters-Thompson.
Sorry, there are no upcoming events