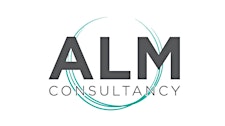 ALM Consultancy
ALM Consultancy is a HR and Training Consultancy based in Glossop, Derbyshire.
At ALM we want to work with local business owners, to ensure they have the right tools in place to get the most out of their staff, whilst staying legally compliant the whole way.  
We strongly believe that if you have the correct procedures and policies in place which are easily understood and practical, along with good training, trust and  communication employees will feel empowered and help business owners achieve their goals.