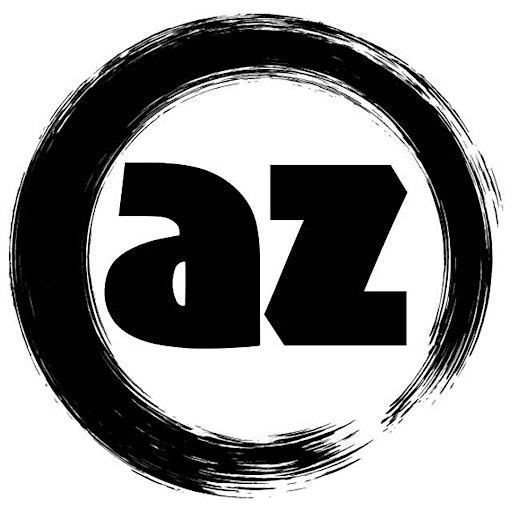 #amazinsellers
#amazinsellers started as a networking community of Amazon sellers. It has now grown strong with 800+ members, with 40+ meeting every month at a free event.
We have a greater vision to become an incubator for budding marketplace merchants & accelerator for early-stage brands by bringing in experts and investments.
We have grown out of London and conducting meets in Birmingham, Manchester, Bristol, and Brighton, with plans to expand into Europe soon.
The vision is to grow and find a different & free lifestyle together as a community.
Sounds interesting? Join our communities here tossing ideas and solving everyday business problems:
WhatsApp: http://bit.ly/amaz-wapp2
Sorry, there are no upcoming events