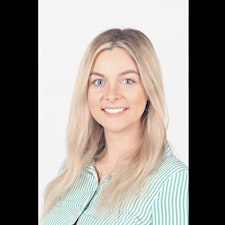 Amber Launder
Hi, I'm Amber Launder and I'm the Business Growth Enabler for Derbyshire & Nottinghamshire.
My role is to support the businesses of Derby, Nottingham, Burton & South Staffordshire whether you bank with NatWest or not.
I work closely with the local business marketplace to support, develop and add value to SMEs by providing business advice, bringing together local businesses and hosting regular events.
Please come along to my events (see below) and get in touch with me on 07976619046 or amber.launder@natwest.com to let me know how I can support your business. Growth means different things to different businesses – tell me what it means to you.
You can also follow me on LinkedIn - Amber Launder or Twitter - @AmberStevens__
Join in with the discussion on social media by searching #NatWestBoost