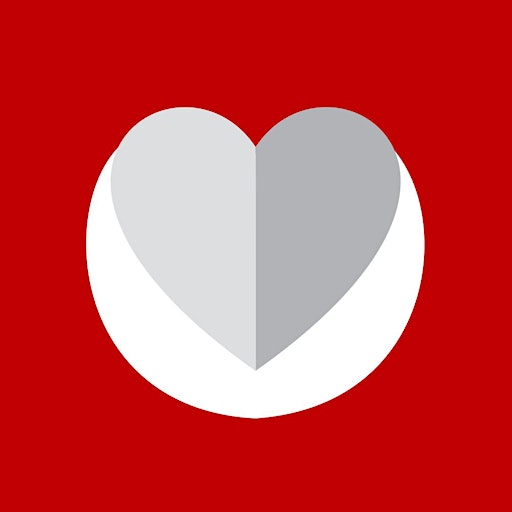 AMH President and Council
We are a group of clinicians, medical educators, artists and academics working together to raise interesting, provocative and thoughtful debates and questions. The Association for Medical Humanities (AMH) works to offer and present practical and critical support to practitioners and to critically investigate relevant topics associated with medicine and healthcare, society and culture, individual and group experiences through the interdisiplinary intersections of the arts and humanities with medical and health sciences and social sciences.
The formal objects of the AMH are to provide a forum for interdisciplinary thinking in the field of the medical/ health humanities locally, nationally and internationally. We aim to add significant value to the field of medical/ health humanities and to promote and support application of medical and health humanities in healthcare, education and in society at large.
Sorry, there are no upcoming events