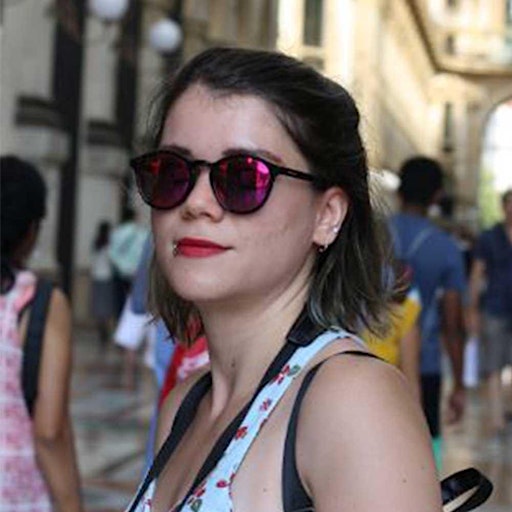 Anastasia Terzoglou
My name is Anastasia and I am an independent communications consultant based in London, UK.
I empower small businesses to communicate creatively and tell their story with a strong and coherent voice.
I offer expert strategic communications, copywriting, marketing, and content creation services in a way that is designed to fit the needs and budget of my clients. Occasionally, I organise free informal webinars to give people a chance to network and share knowledge.
Doing what you love is hard work. Communicating it shouldn't be.
Sorry, there are no upcoming events