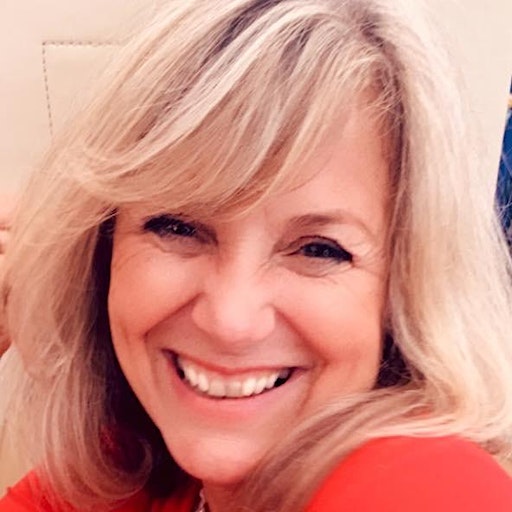 Anita Wisdom EFT/MRA CECP ACBF ACBP
What if the purpose of life was to have fun? When I first heard this - it stopped me in my tracks.
The thing is - most of have fun and happiness as our dominant energy but we end up losing our sense of play and wonder as we enter the education system and then we end up living a life of quiet desperation interspersed with happy moments.
What if it was possible to change this? To regain that happy feeling as a way of life and have way more fun and joy again?
What would your life be like if you began to laugh everyday and actually enjoyed just living your ordinary everyday life once more? What would it be like if you were actually truly happy ~ just because?
My life's work is all about returning you home to your natural happiness state of being and giving you the tools and strategies that work to create a life of way more fun, greater ease and lightness of being that you know is possible ~ you've just forgotten it!