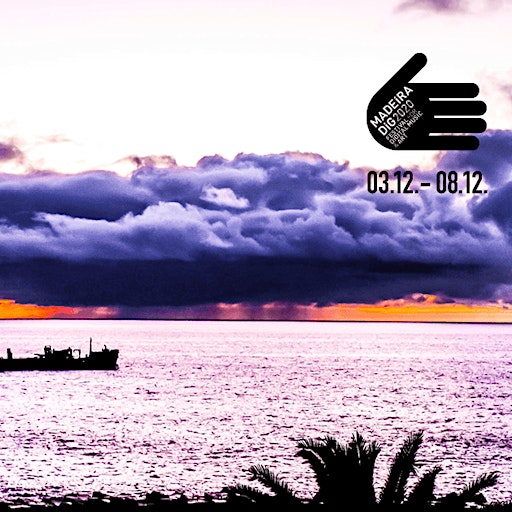 APCA & Digital in Berlin
We are back! This winter, 03.12.-08.12.2020 the Portuguese island Madeira – celebrated as a paradise island & floating garden – will be transformed into a hotbed of digital art and culture.
While the rest of Europe is cold and dreary, experience some of the most formidable avant garde musicians in the world and stay in a gorgeous design hotel located on a clifftop in the middle of the Atlantic Ocean.
This intimate festival on the mountainous volcanic island of Madeira features a stunning and unsurpassable line-up, a landscape to match and wonderful spring temperatures.
→ Limited capacity of 120, program & tickets on sale starting October 26th. http://madeiradig.com
Centro das Artes - Casa das Mudas da Calheta • Estreito da Calheta
€12 - €17