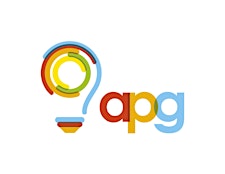 APG | The Home for Planners & Strategists
The APG is a membership organisation that promotes smarter thinking. We're a community of planners and strategists in marketing and communications, based in London but with international reach.

We believe in the power of strategy to solve business problems and transform brands and the importance of equipping planners and strategists with the training and inspiration they need to be bold and rigorous thinkers.
To find out more about membership, call us on +44(0)208 858 0707 or email lexi@apg.org.uk
For more about the APG or to get involved, please contact our Director, Sarah Newman - sarahnewman@apg.org.uk