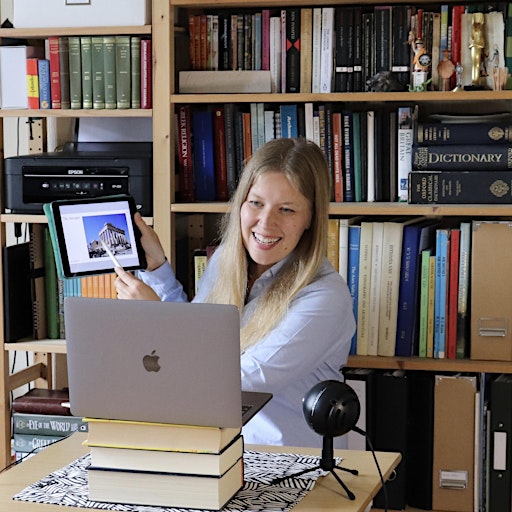 Archaeology talks
Archaeology talks is my channel for talking about the ancient world, live, over zoom. Each webinar consists of a 1hr talk, where we will cover the basics and the most recent and interesting research, followed by an opportunity to ask questions and discuss the topic afterwards. I have a PhD on ancient Greek archaeology, and I have worked as a tour guide for many years, and I love talking about ancient Greece and Rome!
Currently I am not scheduling a regular program, but I am happy to put in some dates per request. You can buy tickets as a gift, and schedule a fun session on archaeology for that history buff friend of yours. A catalogue of sorts can be found under past events, but I can also take requests for topics if you are a larger group.
Get in touch with me here on eventbrite, or via my instagram page!
Sorry, there are no upcoming events