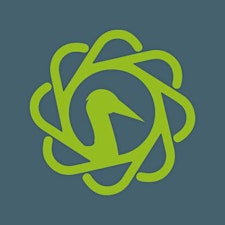 Ardea International
Ardea International is a niche sustainability, business and human rights consultancy, with specialist expertise on modern slavery. We harness our legal expertise to deliver expert advice, training and resources to organisations seeking strategic or operational change in line with their business objectives. We help organisations achieve legal compliance and develop best practice in sustainability, business and human rights and addressing modern slavery risk.
Our clients vary from small companies to FTSE 100 companies. We work internationally
We are passionate about the principles that sustainability are built on. Our sustainability and code of practice can be found on our website.