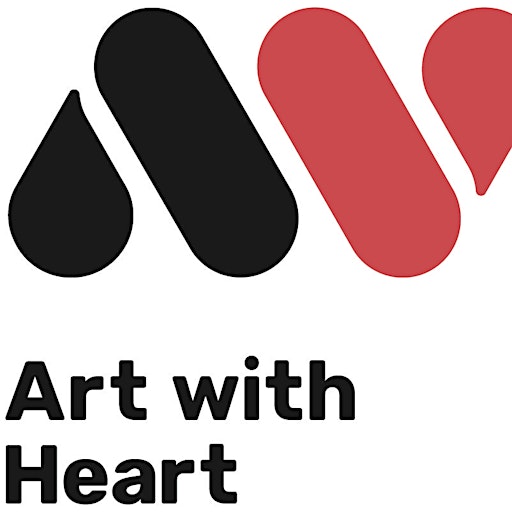 Art with Heart
Led by Sarah Emmott and Rachel Moorhouse, Art with Heart are an award-winning Salford based company who design and deliver performances, workshops and people-led creative projects for community groups, arts organisations and schools across the UK.
We believe in the power of theatre and art to change lives for the better, and our mission is pretty simple – to make it accessible, representative and get people to give it try. Working with people on their terms, we use the power of theatre and art to excite and engage our audiences, to have open conversations and give people the tools to unlock their own potential, take a stand, and make real changes – for themselves, for their communities and for our wider society.
Our work includes: award winning one-woman show Declaration, which explored Sarah Emmott's experience of seeking diagnosis for adult ADHD, for which we received the 'ADHD Foundation Partnership Award' in recognition of our work in raising public awareness. As well as award-winning coming of age play Secret Diaries, 100 Deeds; an interactive exhibition addressing gender equality in the 21st century and Stan, a play for children which explores communication, friendship, identity, the family unit… and dinosaurs.