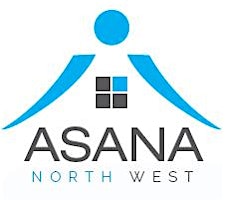 Asana North West
Asana North West is the partnership of husband and wife team, Howard Cain and Kathy Bradley. Based in the North West of the UK Asana NW have created leading communities for property investors, business entrepreneurs and small business owners.
Asana are the hosts of the Asana Property E-Meet, Asana Book Club and are city leaders for the Manchester Entrepreneur Circle. Asana are also the joint hosts, with Zest Property Management, of the Property MBA, a 6 month property training programme for new and existing property investors
Asana Property Investments are pround supporters of The Brick Project in Wigan, a local independent charity working to change the lives of people who are homeless.