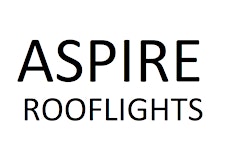 Aspire Rooflights Ltd
We are a company that is dedicated to helping people understand the complexities of rooflight installation.  The Howells slimline system has been innovated and manufactured to allow ease on site.
Our trainers have a wealth of knowledge in the industry, over 60 years, which can help you avoid some of the common pitfalls that can occur on site.