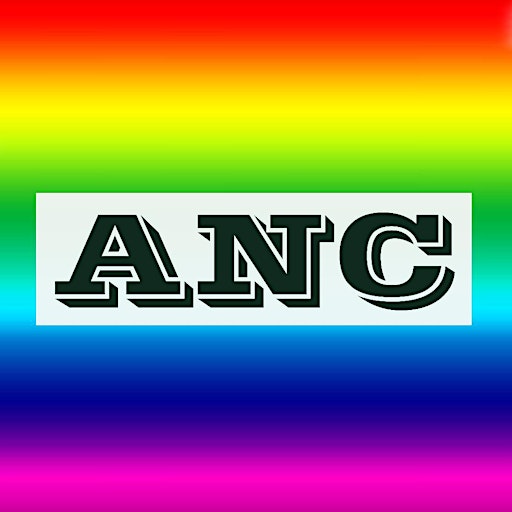 Autism and Neurodiversity Coaching
I offer bespoke Autism and Neurodiversity training and coaching.
This includes;
- Awareness sessions for businesses and mentoring for staff.
- Individual or group coaching sessions for Autistic or neurodiverse people.
- Individual or group sessions for parents or friends that want to know more about their neurodiverse loved one.
- Life coaching for non neurodiverse individuals.
- Public/motivational speaking.
*All of the above are available via phone/video call or in person*
Sorry, there are no upcoming events