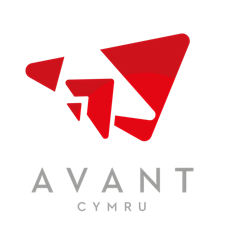 Avant Cymru
Organisation Summary:
Avant Cymru are a forward thinking theatre company from the South Wales Valleys. Creating relevant, distinctive theatre, dance, Hip Hop and artistic activity with and for our community and championing this work at home and afar.
Vision Statement:
To artistically enrich and inspire all (locally, nationally and internationally) to achieve community celebration, preservation and regeneration. 
*Valleys theatre art celebrating the past, discussing the present and creating the future*
Mission Statement: 
To create relevant, compelling, imaginative professional theatre performance and/or artistic experiences (including but not limited to dance, film, visual arts, music and drama) in the Valleys and beyond, to champion the diversity of the stories from the valleys. 
Sorry, there are no upcoming events