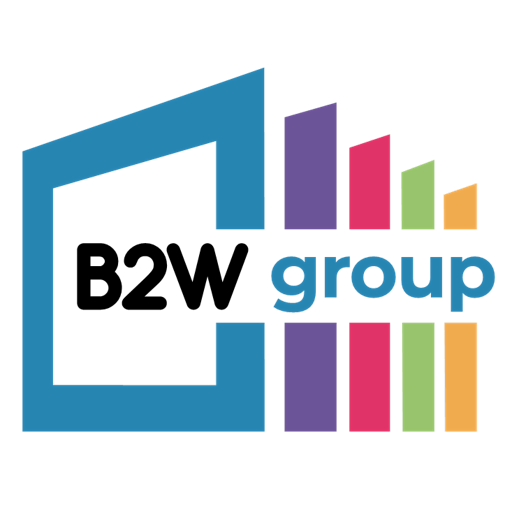 B2W Digital Takeaway Masterclass
The digital takeaway series adopts a new approach to learning through short masterclasses hosted by our digital marketing expert skills coaches and industry professionals we work alongside to develop their employee skills through apprenticeships. Our industry experts may work in digital agencies or specialist industries using digital marketing skills to help drive their business using acquisition and retention strategies and digital channels to increase conversions and grow their business online!
Learn more about our offer to help you develop your digital marketing and book your place on our masterclass sessions today.
Sorry, there are no upcoming events