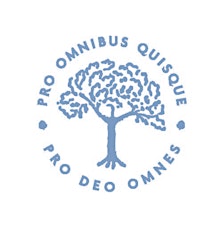 Badminton School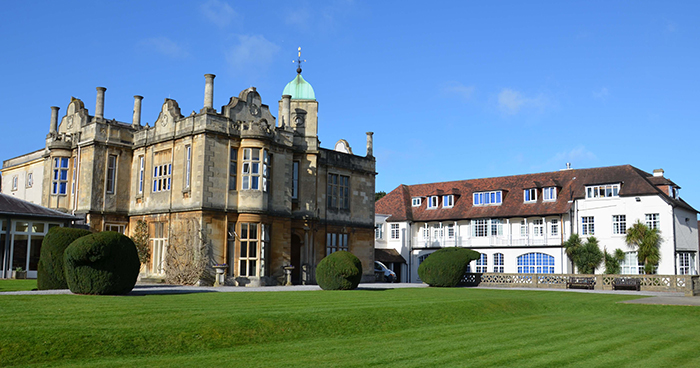 Badminton School is an independent day and boarding school for girls aged 3 – 18 years. Its location in Westbury-on-Trym on the leafy outskirts of the University City of Bristol provides all the amenities and opportunities of a diverse city, mixed with the green open space of the surrounding areas. The School itself has an enviable sense of community, which is felt the moment you step through the gates to the private campus of beautiful buildings and pleasant gardens.
The School consistently achieves impressive academic results which enables the girls to access a wealth of world class universities, Music Conservatoires and Art Colleges. Badminton has a holistic approach to learning and girls are encouraged to develop as individuals, to pursue their own interests and expand and explore their ambitions, both in their academic work and co-curricular activities. The aim at Badminton is to encourage the girls to become curious, confident and enthusiastic learners within a community that is supportive, friendly and fun!
The happiness and welfare of the girls is paramount to everyone at Badminton. There are around 450 pupils and the small community and small class sizes mean that there is a focus on the girls as individuals, leaving no opportunity for anyone to be anonymous. Awareness of responsibility is cultivated and the community code of conduct makes girls aware that other people matter. The girls' mutual respect and support for not only their peers, but the whole School community, goes right to the heart of the School's ethos.  Badminton enables girls to become increasingly independent in a supported environment and gives them scope to explore ideas and activities. Girls therefore develop the confidence to take reasonable academic risks when faced with a challenge, to transfer skills and to problem solve. Ultimately, this gives Badminton girls the opportunity to become their best self, whatever that self may be.
The Sixth Form occupy a separate self-contained Sixth Form Centre with large common rooms, small seminar rooms and study bedrooms. They have more freedom and, consequently, more responsibility, which helps to prepare them for the transition towards leaving School and succeeding with their university course or Gap Year challenge. We are proud that the Sixth Form girls still remain an integral part of School life, enriching it by inspiring and empowering the younger girls through their leadership and mentoring roles and involvement in House activities.
Badminton Junior School provides a healthy balance between academic work and recreational activities with plenty of opportunity for creativity and physical exercise. Their aim is to foster a love for learning in preparation for the Senior School.
Contact us
Email: admissions@badmintonschool.co.uk
Phone: +44 (0) 117 905 5271