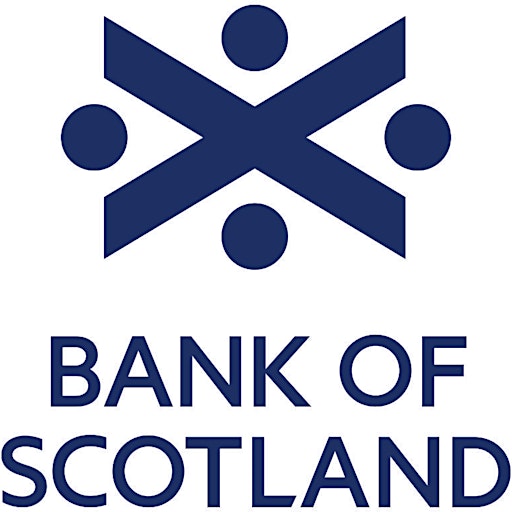 Bank of Scotland Academy - Business & Charities
We created the Academy to skill the people of Scotland
For over 300 years, we've been proudly by the side of Scotland. So when our research revealed that people across our country still need digital skills, we founded the Bank of Scotland Academy. We believe every Scot should be able to learn the skills they need to thrive with modern technology, so the Academy is here to help people save money, businesses run more efficiently, and charities raise more money.
Our Webinars
Our training and networking sessions are available all over the country, for both businesses and charities. Sessions can be booked through Eventbrite. We also offer bespoke sessions, built around the group's specific needs and objectives.
How the Bank of Scotland Academy works
The Academy brings learning to everyone, everywhere, through our free webinar events, peer networking and our free online on-demand learning .
The lessons aim to build a wide range of skills across many areas, from everyday life to work. Learners can find out everything from how to use digital tools to communicate with staff or grow a business online. And as the number of lessons continually evolves to reflect people's growing needs, across all abilities and subjects, there's something for everyone.