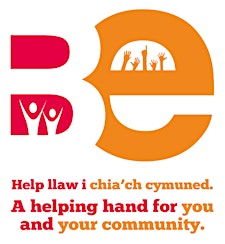 Be. Community Leadership Programme
We understand that volunteering means different things to different people and there are many reasons that people become involved in helping their community.  We will provide a suite of learning and personal development opportunities at FREE to people who give their own time to support their communities.  
This is an offer to people across Monmouthshire and also areas of Newport that include Caerleon, Marshfield, Graig, Langstone and Llanwern.