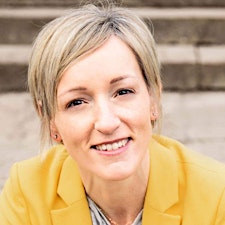 Be. Modern Meditation
I'm Laura, founder of Be.Modern Meditation. I specialise in making meditation accessible and attainable for our busy modern lives. I know that meditation will change your life for the better. It's a simple tool, but that doesn't make it easy (our minds and lives feel too busy or it seems like it's just not for us). That's where I can help!
Whether for a one off workshop to get started or my signature 6 session transformation programme, I'm passionate about helping you to live your best possible life.  I offer one to one sessions (either in person or via Zoom), group workshops, Corporate workshops/programmes and I also deliver talks on Meditation in a variety of settings - so get in touch to see how we can get started together.
I love to host interesting and special workshops, beyond my work in meditation. So look out for my meditation sessions but also hand picked experiences to enhance your life.
Get in touch! I'd love to hear from you:
07538637993 or laura@bemodernmeditation.com