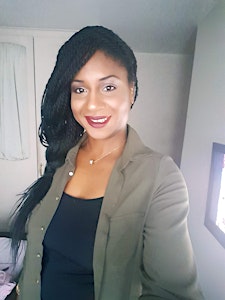 Beauty Bold PR Ltd.
Trustworthy, experienced and dependable, I am a communications professional who has executed within a variety of marketing disciplines, including PR, internal comms, print and web.
I have 20 years of experience working primarily in the public sector, charity and not-for-profit space, including the British Market Research Bureau, local council and fostering services.
Specialising in social media strategy since 2016, I achieved my diploma and then set up my business, Beauty Bold PR Ltd, so that I could assist and share my knowledge with people who want to be hands-on in their work but need a little help to do to so.
Part of the Digital Mum's alumni, and a Certified Digital Mums Trainer with over 350 hours of training I have access to a network of Social Media Managers, and outstanding resources, as well practical experience growing audiences and brand awareness in the luxury product, fashion, and not-for-profit sectors, all of which will inform my delivery in the workshop.
I look forward to meeting you on the course and helping you on your way to understanding social media and connecting with your potential customers.
Sorry, there are no upcoming events