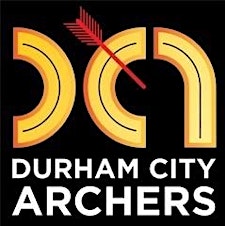 Beginners' Courses at Durham City Archers
We are a friendly archery club based in Durham City, affiliated to Archery GB, and part of the Durham & Northumberland Archery Association. We believe that archery is for all and will do everything we can to get you shooting and enjoying archery no matter what your ability or age.

This profile is for the administration and booking of our Beginners' Courses. This profile and course booking pages is maintained by our Beginners' Liaison.

Sorry, there are no upcoming events