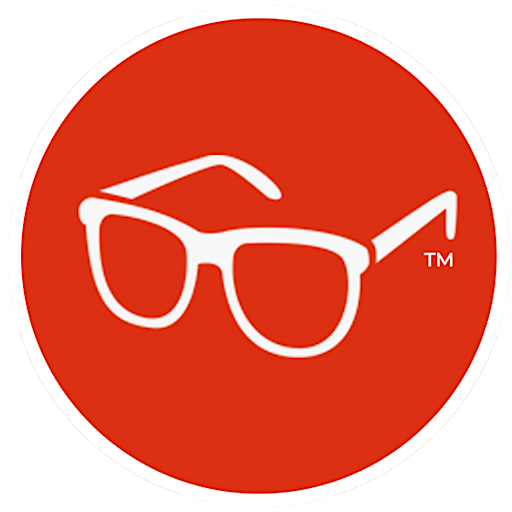 Benjamin Drury, The Culture Guy ®
The Culture Guy is an employee engagement and culture specialist. We're a culture development company and we make workplaces awesome. We help leaders design amazing workplaces and build innovative, visionary, world-changing organisations, using The ONE Framework. Wherever two or more people come together for a common purpose a shared culture will arise and it will influence and affect every aspect of your organisation, so don't leave it to chance.
Imagine every one of your team comes to work excited and energised, bringing their A-game, solving problems and hitting deadlines.
hello@thecultureguy.co.uk
+44 (0) 20 7193 6127
www.thecultureguy.co.uk
Sorry, there are no upcoming events