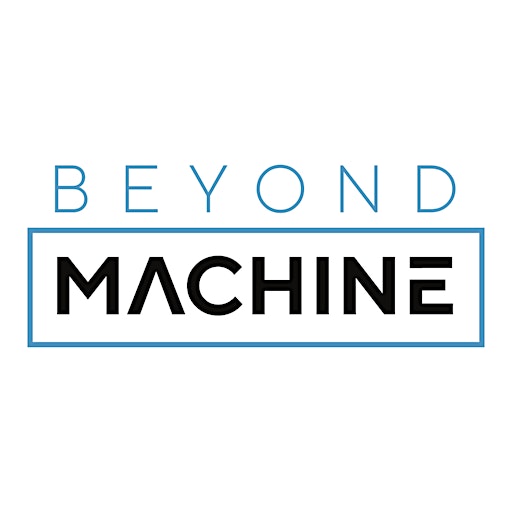 Beyond Machine
Beyond Machine's mission is to help you find the best training programs and bootcamps on topics like software development, data science, AI and data product management. Are you any of the following?
1) Software developer who wants to learn more about machine learning
2) Someone who wants to start a career in data science
3) A product manager who wants to better understand how data can be leveraged in product management
Then we can help you out! Visit our website to learn more!