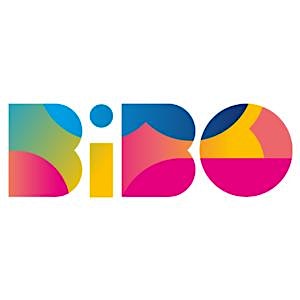 BiBO
BiBO is a collaborative facility and social enterprise working to improve access into property and construction related fields. We help develop events and material that engages with the public, because we want to hear what they have to say!
We support students, start-ups, SMEs and entrepreneurs by hosting a range of educational, mentoring, and networking events. We help create resources and opportunities for people who want to enter or grow in the property sector.
We work with anyone who is passionate about the built environment through design or delivery and only ever promote high-quality design, services & places.