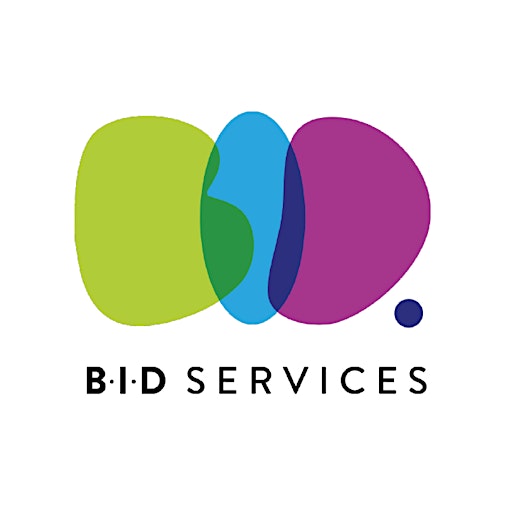 BID Services
BID Services is a charity. We work in partnership with children, young people and adults and their families and carers. We support people who are deaf, hard of hearing, visually impaired or have a dual sensory loss.
Our specialist service areas include Advocacy, Employment, British Sign Language Interpreting and Training, Rehabilitation and Mobility Training, Specialist Equipment, Residential Care, Social Work, Support for Tinnitus and Housing Related Services.
Our sister organisation, the Deaf Cultural Centre is the UK's first Deaf Cultural Centre supporting a range of community and art activities, as well as providing high quality conference, meeting and serviced office space, through our social enterprise brand 'The Signing Tree Venue'.