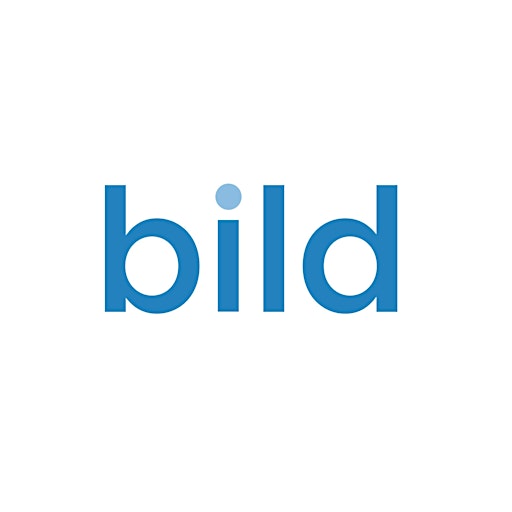 Bild
Our vision is a society where people with disabilities are equal citizens, able to enjoy the same rights and opportunities as everyone else.
Our mission is to enable excellent support, champion the rights, and improve the quality of life of people with disabilities. 
We endorse ethical approaches that promote human rights, inclusion in society and equality of opportunities.
Sorry, there are no upcoming events