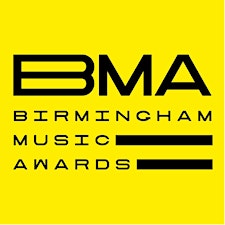 Birmingham Music Awards
An initiative to bring together and recognise the achievements of musicians and industry professionals across the Midlands.
We are here to build a Birmingham music community that supports local musicians, provides music business infrastructure and enables ongoing Birmingham music success.
So, we call out to everyone who lives and breathes music in this city – join us, mail us, spread the word, enter the Awards, work with us, get involved. We all need each other to make this happen.
Sorry, there are no upcoming events