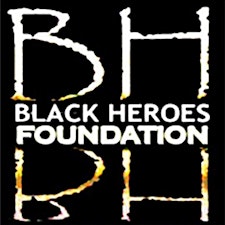 Black Heroes Foundation
We bring joy using the Arts to celebrate Black Heroes. Join in the fun as we update history to reflect the contributions people of colour have made to local and world history.
The Black Heroes Foundation is a community based organisation for the development and promotion of talent, together with cultural and artistic initiatives in the community focusing on youth, education, training, personal development  and social mobility. 
Tel: 07986 745486
Registered Charity Number: 1169616
Black Heroes®  Copyright © 2017