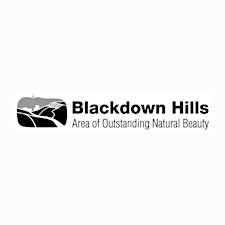 Blackdown Hills Area of Outstanding Natural Beauty
The Blackdown Hills is an Area of Outstanding Natural Beauty (AONB). This means it is a landscape which is considered so precious, due to its wildlife, habitats, heritage, geology, and scenery, that it is protected for the nation.
There are 46 Areas of Outstanding Natural Beauty in the UK.
Part of our work is to support and promote activities which give people of all ages a chance to enjoy and understand the countryside of the Blackdown Hills.
The Blackdown Hills AONB is managed by a partnership of local authorities, public bodies, conservation organisations and voluntary groups with an active interest in the area. The primary purpose of this partnership is to conserve and enhance the landscape.