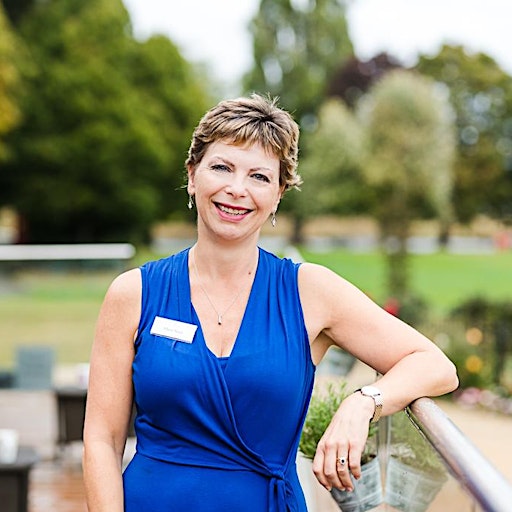 Bloom with Mary
Mary is a Wellness Advocate, and is passionate about supporting individuals with essential oils and wellbeing programmes to help manage stress, anxiety, sleep, hormone balance, pain, energy, motivation and much more.
She runs a variety of events covering subjects such as sleep, the mentopause, using essential oils, as well as regular wellbeing programmes.
Mary also welcomes partners who are interested in building a business in these fields.