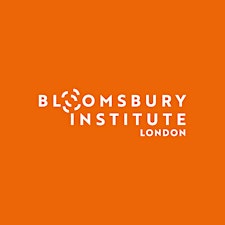 Bloomsbury Institute
World-class learning within a uniquely supportive environment – that's what we offer at Bloomsbury Institute.
We're here to unlock potential .
Located in the heart of Bloomsbury, central London's academic and intellectual hub, since 2002, we're surrounded by the best our great city has to offer. Our business, law and accountancy courses equip students with the knowledge and skills needed to thrive in their chosen profession or business. Our Faculty and support staff ensure students make the most of their studies while developing the attributes necessary to achieve their ultimate ambitions.
Above all, we believe that each individual's potential and determination to succeed should decide their future – not their past. This ethos is reflected in everything we do.
We're going from strength to strength and these are exciting times for Bloomsbury Institute.
Sorry, there are no upcoming events