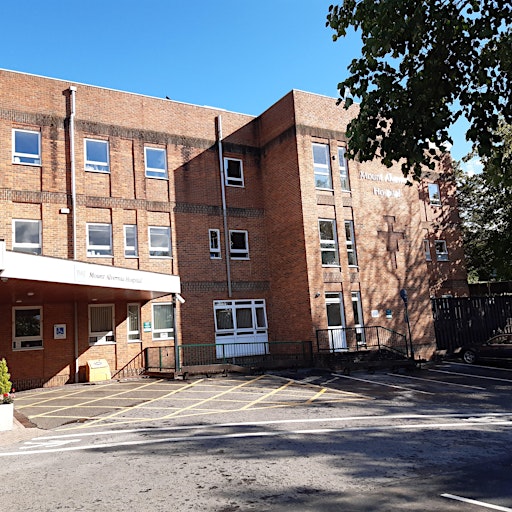 BMI Healthcare Mount Alvernia Hospital
BMI Healthcare is the UK's largest private hospital group, handling over 250,000 in-patients and 1 million outpatient visits each year. Established in 1970, we now have hospitals and healthcare facilities nationwide, over 2,900 beds and the capability to handle major and complex procedures.
At Mount Alvernia we provide the highest standards of patient care. This includes ensuring unequalled attention to hygiene and minimising any risk of infection. Care is provided by dedicated staff within a friendly and comfortable environment.

We provide a wide range of acute elective and urgent surgical and medical services for adult patients on an outpatient, day-case or inpatient basis.