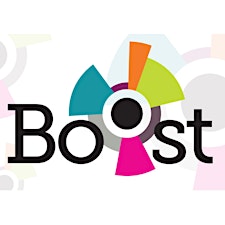 Boost Bristol
Boost is the brainchild of two local based businesses that both work with owners of micro and smaller businesses providing expert business services advice and support. We love helping small business owners fulfil their potential. Boost is a series of events and regular blogs that addresses many of the common issues growinig businesses face. Please keep connected via @boostbristol. 
Wilkinsons and Partners is a local accountants and tax advisor that provides a range of accounting services.
McArthur Davies is a marketing agency that provides marketing advice, management and support.
Sorry, there are no upcoming events