Boring Money - Holly Mackay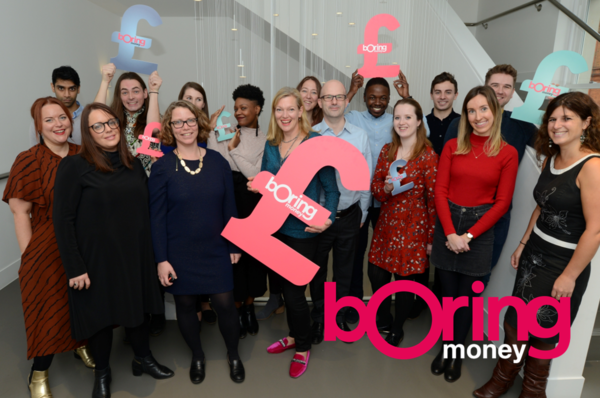 BoringMoney.co.uk is a free, independent financial advice website which helps normal people who don't have PhDs in finance make some smart investment decisions (without being bored to tears on the way).
Our founder, financial expert and commentator on investment markets Holly Mackay passionately believes that investments shouldn't just be for "The Old Boys". Explaining investments without the jargon, we aim to help everyone who has ever felt a bit alienated, patronised or simply exhausted, to make some good decisions quickly and painlessly. 
We also work with the financial services industry to understand what drives consumer engagment, with the aim to turn these insights into great content which will truly engage consumers. Our consumer research uses a flexible approach to both Qualitative and Quantitative research, within both the financial arena and directly with consumers, to unearth measurable insights and valuable nuggets of understanding.
Sorry, there are no upcoming events