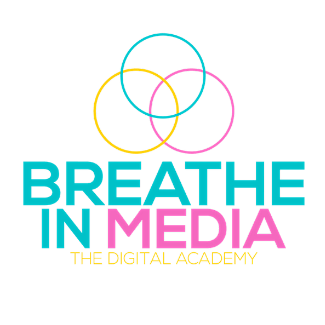 Breathe In Media
My name is Ebony
I am a creative entrepreneur from Birmingham UK and the owner of Breathe in Media.
I love creating innovative marketing strategies across social media platforms that drive traffic and open new opportunities for my clients.
I hope I can take away some of the overwhelm and confusion for other entrepernuers or small business owners through content marketing. I love to see my clients grow and will support you to achive your digial goals.
I enjoy meeting new people so be sure to reach out to me if you want to connect.
@digitalebony
@breatheinmedia
Sorry, there are no upcoming events