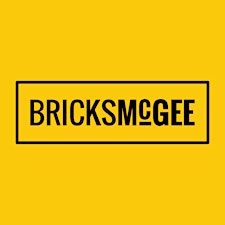 Bricks McGee
Bricks McGee is a LEGO workshop provider for schools, museums and corporate clients.
Established in 2012, we work with museums, libraries, art galleries and schools across the UK to bring some LEGO magic. Our workshops are typically aimed at 5 - 11 year olds, and provide a structured, 1 hour activity guided by a DBS-checked facilitator.
Our LEGO workshops are tried and tested by clients including Science Museum Group, Museum of London, the National Trust, Severn Valley Railway, and many more.
Sorry, there are no upcoming events