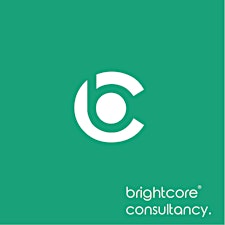 brightcore consultancy.
brightcore consultancy is a dynamic and forward thinking training and consultancy provider run by lead consultant, Oliver Welsby. Oliver has vast experience as a Mental Health Trainer, and as a recently practising Senior Mental Health Lead; introducing and leading mental health strategies and provision in outstanding schools.
He holds a Masters Degree in Educational Leadership with a specific focus on the Leadership of Effective Safeguarding and Mental Health Strategies.
This interactive, results oriented course benefits from Oliver's extensive Senior Leadership experience and his clear understanding of the mental health issues faced in education today. He is known for his dynamic, knowledgeable and non-judgemental approach to all aspects of his delivery.