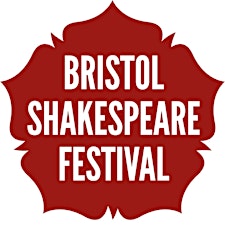 Bristol Shakespeare Festival
The Bristol Shakespeare Festival offers a platform for local and national companies to bring the very best adaptations, interpretations and productions of Shakespeare's works to unusual spaces in Bristol.
We celebrate this British icon with alfresco summertime performances throughout the month of July; bring a picnic and settle down for an evening with one of our prestigious touring companies that will be sure to delight the whole family.
For more information about the Festival programme and tickets for the events, please visit the website.
Sorry, there are no upcoming events