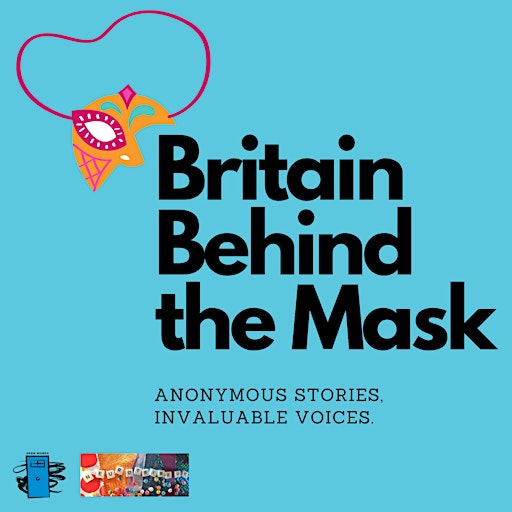 Britain Behind the Mask
Kyra (NeuroTribe UK) and Marissa (Open Words UK) are creative artists and mental health practitioners who have joined forces to bring you 'Britain Behind the Mask', a creative project using storytelling, mask-making, and visual arts.
'Britain Behind the Mask' aims to empower people to tell their stories of lockdown 2020 in the UK, and amplify the voices of our marginalised and disenfranchised communities.
NeuroTribe UK is an empowerment organisation for neurodiverse people. Open Words UK is a creative mental health education service.
Kyra is a BACP registered therapist and Counselor Using the Arts, and trained at the IATE London. Kyra lectures at Kingston College in Counselling. Marissa is an HCPC dramatherapist who trained at the Royal Central School of Speech and Drama, and lectures in the 'Principles of Dramatherapy' at Anglia Ruskin University.
Sorry, there are no upcoming events