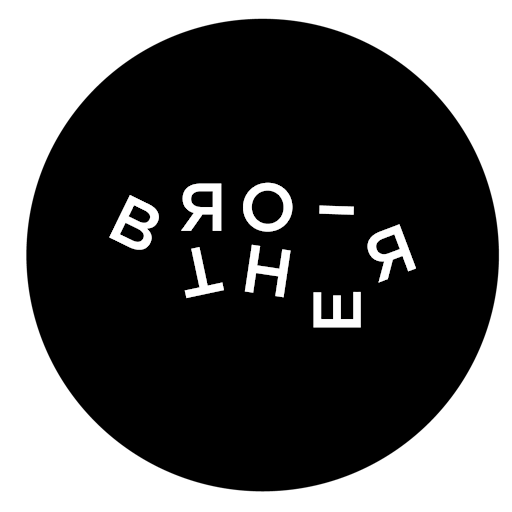 Brother
Our mission is to improve the mental health of men; together we are stronger, together we are brothers.
Brother is a community project created by Rob Key (Studio Change), in order to bring positive change in the area of mental health for men.
We believe that together, we are stronger. And so we create opportunities for us to join together, chat and share ideas in a safe space. Initially, Brother will live online, with regular meet-ups. Eventually, Brother will live on the high street with a shop, a meeting space and rooms for men to access the support they need.
With your support we can get there sooner. Be a brother.