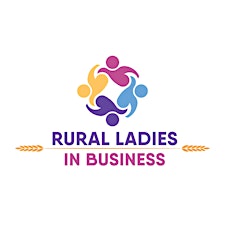 Bryony Parker - Rural Ladies in Business
Rural Ladies in Business was set up to provide a safe support and networking group. It is owned and run by Bryony Parker who is the Network Leader. As an experienced network leader having run another network for many years Bryony provides a welcome and fun atmosphere to all her groups.
RLB ladies are passionate about supporting and helping ladies in rural enterprise by making them more profitable and successful.
Running a rural business can be a lonely place and coming from an agricultural and equestrian background Bryony understands the challenges they face. 
When she is not involved with her Network Bryony has her own business as a Finance Coach and helps individuals and businesses understand their money and finances.