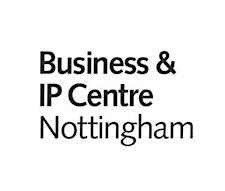 Business and IP Centre Nottingham
Business and IP Centre Nottingham is a partnership between Nottingham City Libraries and the British Library, supported by the D2N2 Growth Hub, delivering a range of support to Nottingham's entrepreneurs, including an exciting programme of events, and the resources to help you move ahead with your business research. Whether you've got a business idea and need help taking the first steps or you're already up and running and want to take your business to the next level, we've got something to help you.
Register for Business & IP Centre Nottingham's mailing list here.
Regular business surgeries and other events are listed on the D2N2 Growth Hub page.