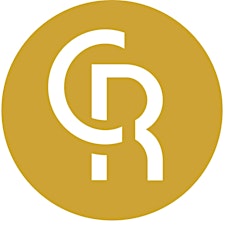 Cabinet Rooms
Cabinet Rooms, started in 2014 as a twitter account by two 'locals', Gary and Marcus,
enthusiastically sharing their foodie adventures in Hampshire and London. The pair launched
a series of small events for like-minded imbibers in 2015 and this has grown over the years into
a trusted programme of food and drink experiences. Their work in promoting local businesses
led to them being named Hampshire's Food Heroes at the 2017 Hampshire Life Food & Drink
Awards and in 2018 Cabinet Rooms was named Winchester's Independent Business of the Year
at the city's Business Excellence Awards.