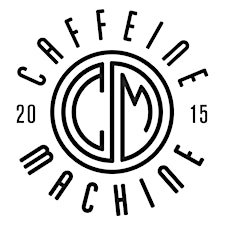 Caffeine&Machine
Please visit www.caffeineandmachine.com/yard for ticket information. This website is no longer in use.
Coffee house, licensed bar and restaurant, boutique b&b, and living art gallery, C&M is designed very simply as a place to go, a destination if you appreciate moving things. With fabulous, simple food, mind-blowing coffee and – due in '19 – beautifully-appointed rooms, C&M offers everything you expect from a modern member's club – except you don't have to be a member to enjoy it.
Set in twelve lush acres just outside the glorious city of Stratford-Upon-Avon, Warwickshire, C&M provides a convenient hub for any motorised scene, a hub whose spokes reach out into every subculture, group, club and clan you can imagine – from supercars to rat rods, vintage bikes to drift cars. Anything that starts with a key, we embrace*.
Sorry, there are no upcoming events